Leave your wallet at home
Make purchases without sharing your card numbers.
Save time, enroll in Mobile Wallet
Forget pulling out your card in the checkout line—mobile pay allows you to make purchases with your IHMVCU credit or debit card with just a tap of your phone. It's a convenient, safe and secure way to make purchases where your card numbers are never shared with the merchant.
Our credit and debit cards are compatible with Apple Pay, Google Pay or Samsung Pay.
Still not convinced?
Enroll today with IHMVCU.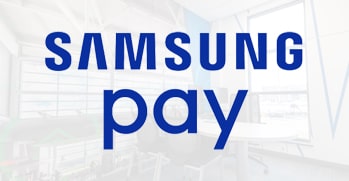 Enroll in Samsung Pay
Using your compatible Samsung device, add your IHMVCU credit or debit card by signing into your Samsung account. Confirm your account with your fingerprint, then add your IHMVCU card using your phone's camera, or enter your card information manually.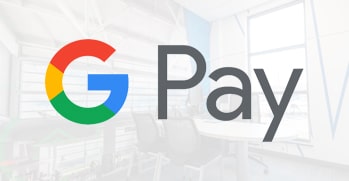 Enroll in Google Pay
Adding your IHMVCU credit or debit card to Google Pay takes just a few minutes. First, download the app from Google Play or check to see if it's already installed on your phone. Then, open the app and follow the instructions.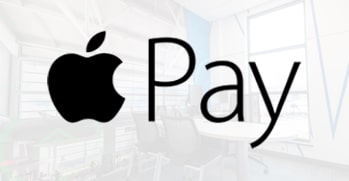 Enroll in Apple Pay
To add your IHMVCU credit or debit card, you'll need an iPhone 6® or iPhone 6 Plus with iOS 8.1 or later. Open the Passbook® app, swipe down and tap the plus sign. Enter your card information manually, or use the camera feature to take a picture of your card. Verify the number in Apple Pay matches the number on your card.
The Apple logo and iPhone are trademarks of Apple Inc., registered in the U.S. and other countries. App Store is a service mark of Apple Inc. Google Pay is a trademark of Google Inc. Google Play is a trademark of Google Inc. Samsung, Samsung Pay, Samsung Galaxy, Samsung Knox and Galaxy S (and other device names) are trademarks or registered trademarks of Samsung Electronics Co., Ltd. Samsung Pay is available on select Samsung devices.